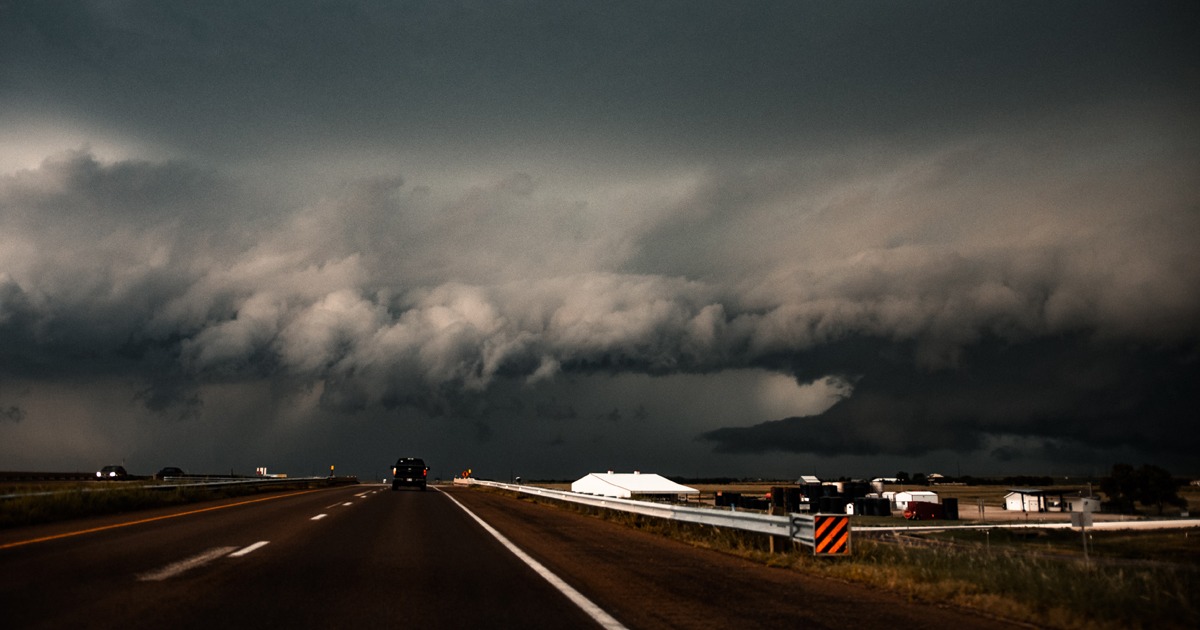 Summer storms have been causing major damage to homes in the Midwest. If you've experienced damage to your home, your first point of contact should be with your homeowner's insurance to get the coverage you are due for the damage. Your insurance company will send you an initial disbursement check – jointly made out to you and Members Mortgage Services. To turn your check into usable funds for repairs, you should bring the following documentation to your originating Credit Union:
1. Check
2. Full Insurance Claim (aka Adjuster's Estimate) – this is an itemized list of damages which usually accompanies the check
3. Estimate from the Contractor who is doing the work (or a copy of the Workorder)
Your originating Credit Union will scan all three documents to Members Mortgage Services for review and endorsement authorization.
While most homeowners need only follow the steps above to obtain usable funds, there are some extenuating circumstances that require contact with the Loss Mitigation team at Members Mortgage Services. You should contact Members Mortgage Services before taking the documentation to your Credit Union if:
1. Check for losses is over $40,000
2. Homeowner is completing repairs without a contractor
3. Homeowner is physically unable to get to their originating Credit Union
4. Mortgage payments are not current
For subsequent disbursements, depreciation checks can be taken directly to the Credit Union. No further documentation is needed. Supplement checks will need subsequent documentation before funds will be released. If you have a supplement check, contact Members Mortgage Services for the documentation request form.
Representatives can be reached Monday-Friday from 9am-5pm CST at 866.441.4447 option 5 or insclaim@mms.coop.