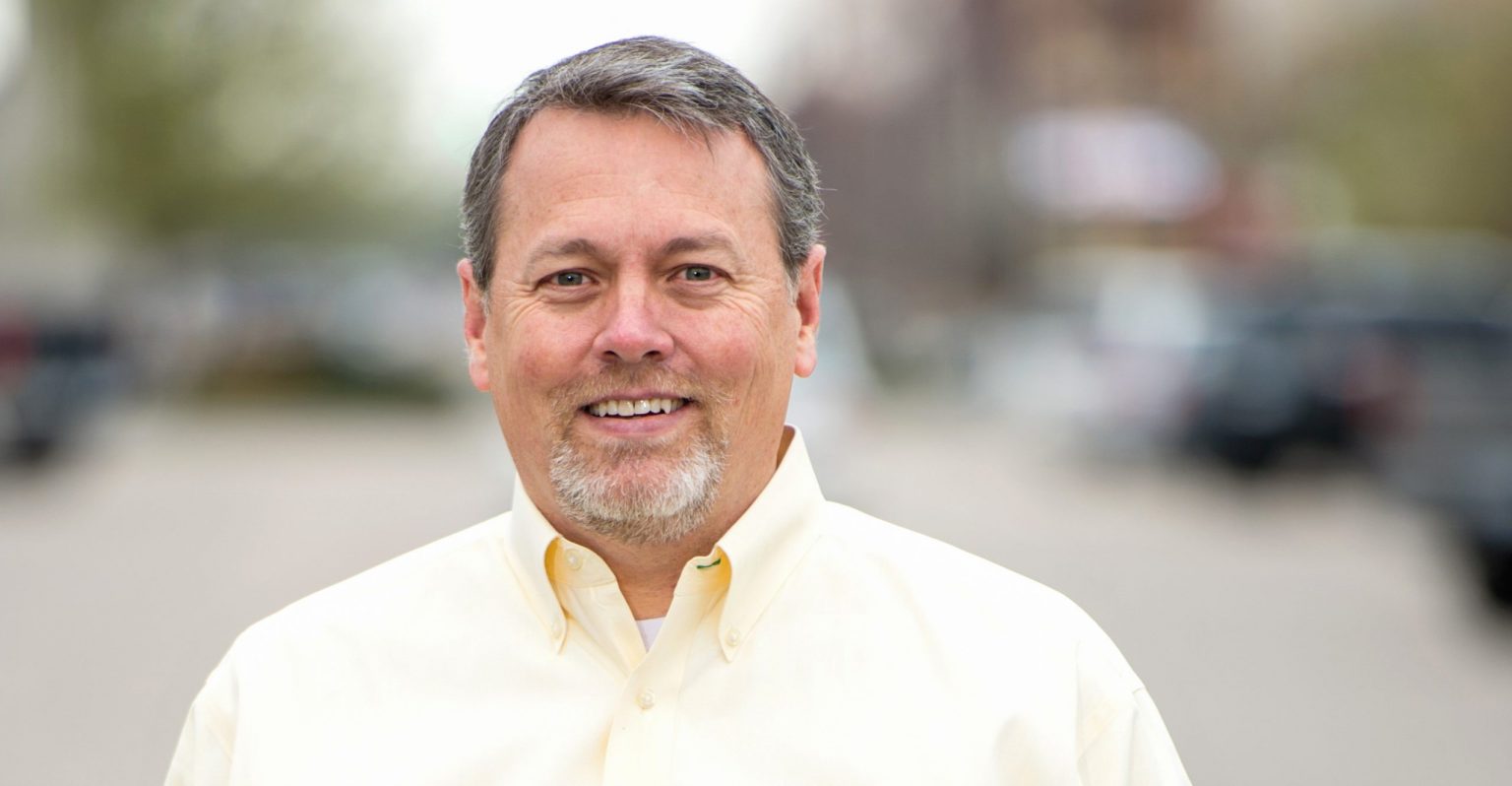 STOP THE PRESSES - FROM THE DESK OF TODD BRUNNER, MMS PRESIDENT/CEO
I've decided to scrap my original article due to the recent changes in our environment. If you haven't already, it's time for each partner to dedicate some corporate resources into planning and preparing for this recent and drastic change.
The 10-year Treasury yield has fallen 100bps this year – to a historic low below 1%. Mortgage rates are lagging the rapid fall occurring with Treasuries, but in time, a catch-up means 30-year rates in the very low 3% range.
This would mean most of the loans originated in the last three years could benefit from a refinance. Even if only a portion of eligible loans react to these low rates, think for a moment about trying to squeeze 40% or 50% of all the loans you originated in the last three years into the next few months. Planning and preparing is the only way to step into this future and survive the demand.
Here are some planning thought starters:
Manpower – How can you provide the human resources to meet member demand? Options could include:
Temporary transfer within existing staff – does a teller, CSR or even the president have the skills to lend a hand in the mortgage department?
Contact a temp agency for a temporary resource.
Go ahead and make that permanent staff add to continue growing your mortgage business.
MMS can help you with training. Simply contact Director of Training & QC LaShauna Kempel with your training needs and we will respond.
Message – Communication will be vitally important in the coming months. You already know marketing is key to letting your members know of your superior program. Other thoughts for key groups:
Everyone in the Credit Union should know about what is likely to happen. This will help your entire staff explain the environment and set expectations with members. They can also be encouraged to think of help and efficiencies that might turn out to be valuable, fresh ideas.
Let them know that you value the purchase transaction and their homes under contract will be prioritized. Then make sure you follow through to leave no anxious buyer, seller, or realtor waiting.
Refinance customers have been through the process before, therefore your communication can revolve about setting realistic timelines and rate-lock options. Proactively communicate with members throughout the process. Skillfully managing the expectations of your members is essential for a successful customer service experience.
Current MMS staffing is strong and prepared to handle increased volume in the coming months. We also have four new staff positions posted to prepare for additional growth expectations.
This is a historic moment. Act boldly and take advantage of the opportunity to expand your market share, your member base and your proficiencies.