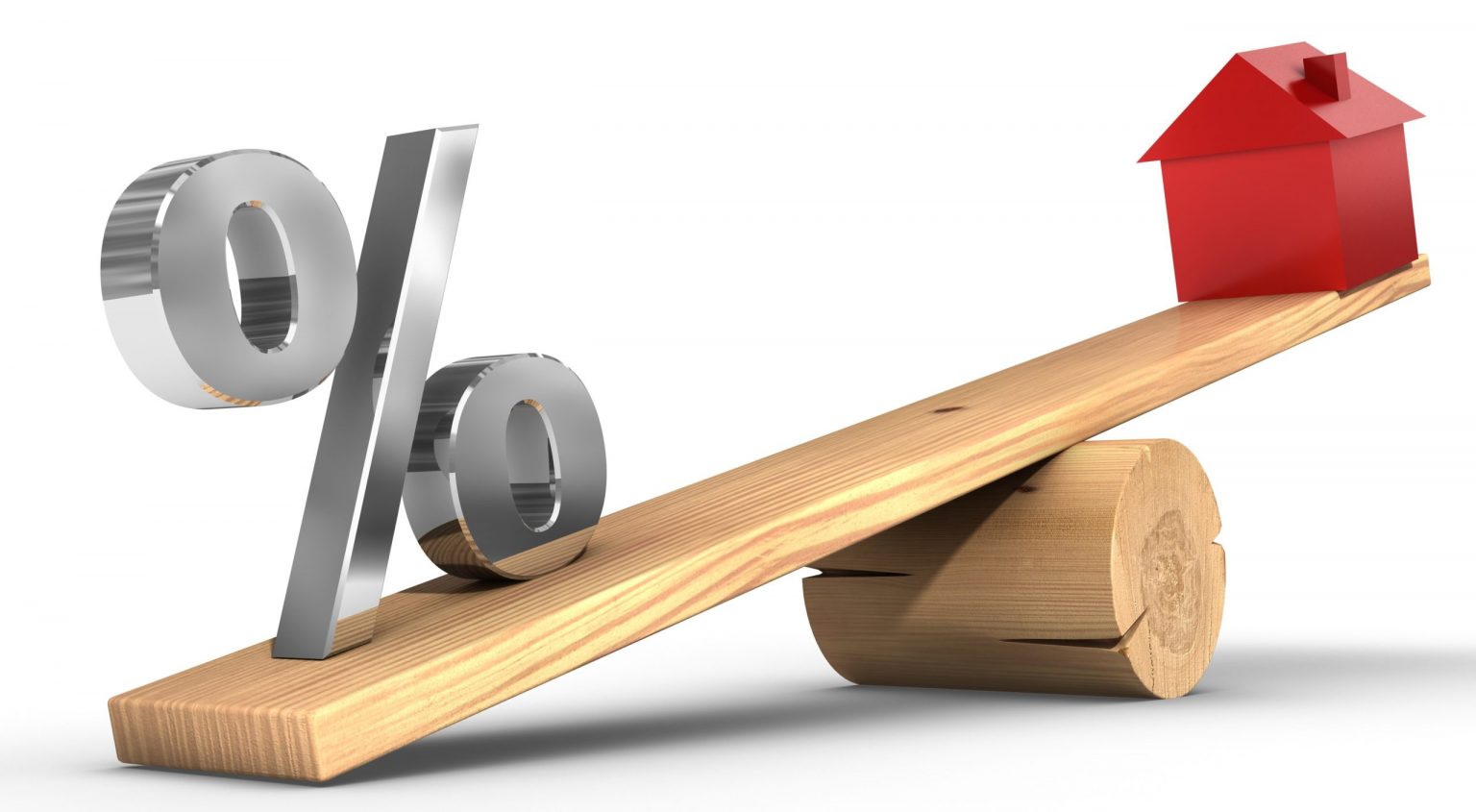 NEW ADJUSTABLE RATE MORTGAGE INDEX ANNOUNCED
We've known for some time that the LIBOR index, the standard adjustable rate mortgage index, will be obsolete in the near future and MMS has been carefully monitoring the actions of the Alternative Reference Rate Committee (ARRC). After years of research, a recommended replacement index has been selected. The Federal Housing Finance Agency (FHFA), in coordination with Freddie Mac, recently announced plans to offer new ARM products based on the Secured Overnight Financing Rate (SOFR) index.
In Q1 2020, final details of the SOFR ARMs and a timeline for when lenders can begin originating and delivering these loans will be communicated. The Federal Reserve Bank of New York will begin publishing averages of SOFR and history by mid-2020. It is predicted there will be an overlap period where your Credit Union can choose to originate LIBOR ARMs or SOFR ARMs.
All indications show that SOFR will also be adopted as the fallback index for legacy LIBOR ARMs. However, no formal adoption has been announced to date. MMS believes the SOFR index offers a solution that will be widely accepted in the industry while offering comparable products. We continue to follow this transition carefully and will communicate new information as released.
If you have questions about the SOFR index and what options might be best for your Credit Union's portfolio loans, please contact Secondary Marketing.