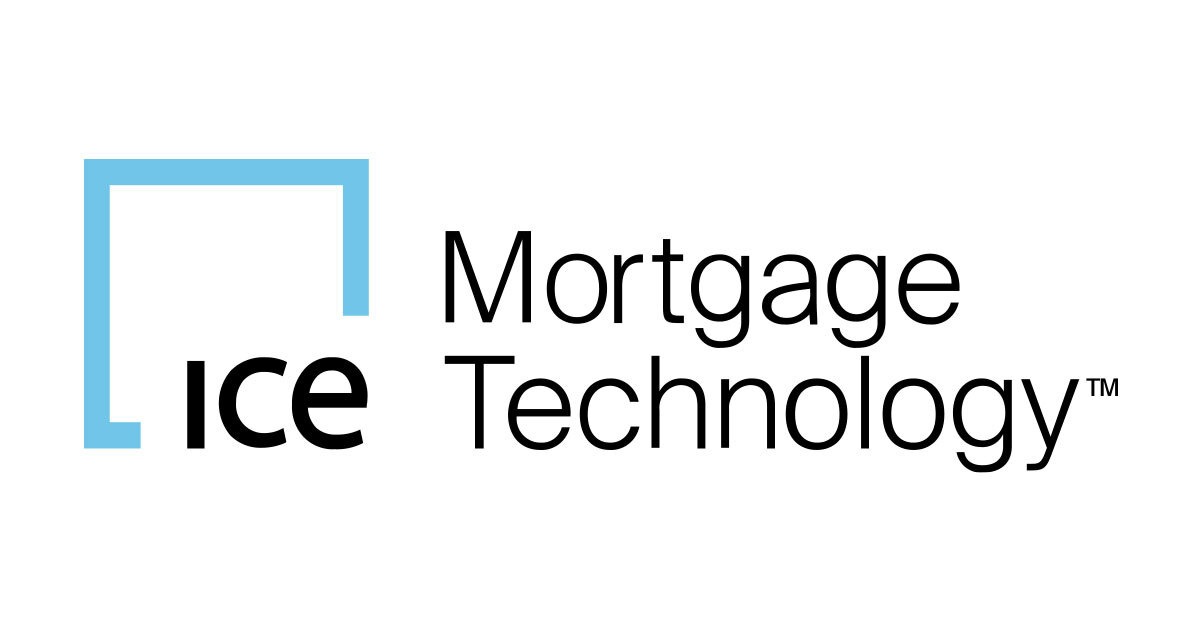 MMS Selects New Loan Origination System
Members Mortgage Services, LLC has chosen Encompass by ICE Mortgage Technology™ as their mortgage origination platform provider, leveraging cutting edge technology to provide Credit Union partners and their borrowers an integrated mortgage solution.
ICE Mortgage Technology is the leading cloud-based loan origination platform provider for the mortgage industry. Encompass by ICE Mortgage Technology combines technology, data and expertise to automate the entire mortgage process from consumer engagement through loan sale.
With Encompass LOS, MMS partners will benefit from:
• Intelligent automation embedded into the system
• Responsive web application process for computer and mobile devices
• Built-in document management
• All-in-one system with a single point of record
• And much more
"MMS is focused on creating a superior digital lending experience for our partner Credit Unions from point-of-sale origination through closing, and on to secondary market delivery," says Jerry, MMS vice president of production. "Our ultimate goal with this new partnership is to optimize the borrower experience and maximize loan production."
Conversion and training of current partners will begin second quarter 2022.