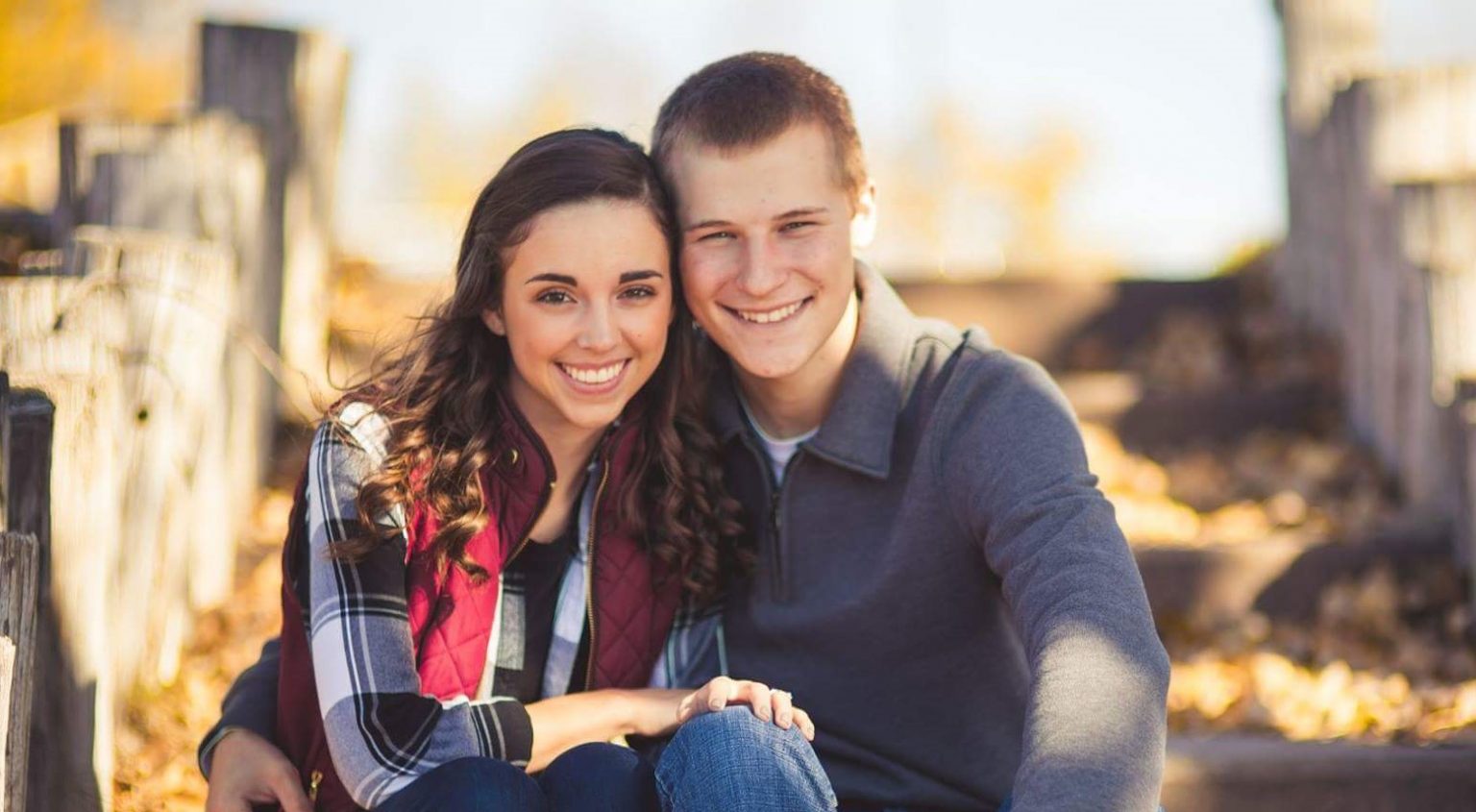 MEET KAYLEE, CSR/SERVICING SPECIALIST
Kaylee has always been on the fast track. At just 14 years old she got her first job working with an inflatables company. She spent time in food service, and tutoring kids with learning disabilities, and showcasing wedding dresses. Several jobs she worked simultaneously. In between her hectic work and school schedule, she spent as much time as possible outdoors – riding bikes, travelling, playing mini golf, shooting hoops and enjoying time with her childhood friend, who eventually became her husband.
When Kaylee was discovered by MMS, she was newly married and in the process of purchasing her first home. She worked quickly to learn everything about the mortgage process from the servicing angle and the customer side. She saw how much teamwork and planning goes in to creating the documents for a mortgage and where each person plays an important role. This unique vantage point immersed Kaylee in the vocabulary and process, and she quickly earned her title as the "floater" for her ability to pick up any job in the servicing department and make her mark. Self-motivation and a passion to learn are skills Kaylee perfected as a homeschooler. She's not afraid to ask why.
Now working as a payments processor, Kaylee's role at MMS is in step with her future plans of becoming a CPA. She gets giddy when the numbers she is working with balance. Helping her customers answer their loan questions in a timely manner gives Kaylee a sense of accomplishment. Kaylee loves each day at MMS because there is always something new to learn, a challenge to conquer. For MMS, Kaylee's fresh perspective and analytical thinking benefit the servicing department and our loan customers.