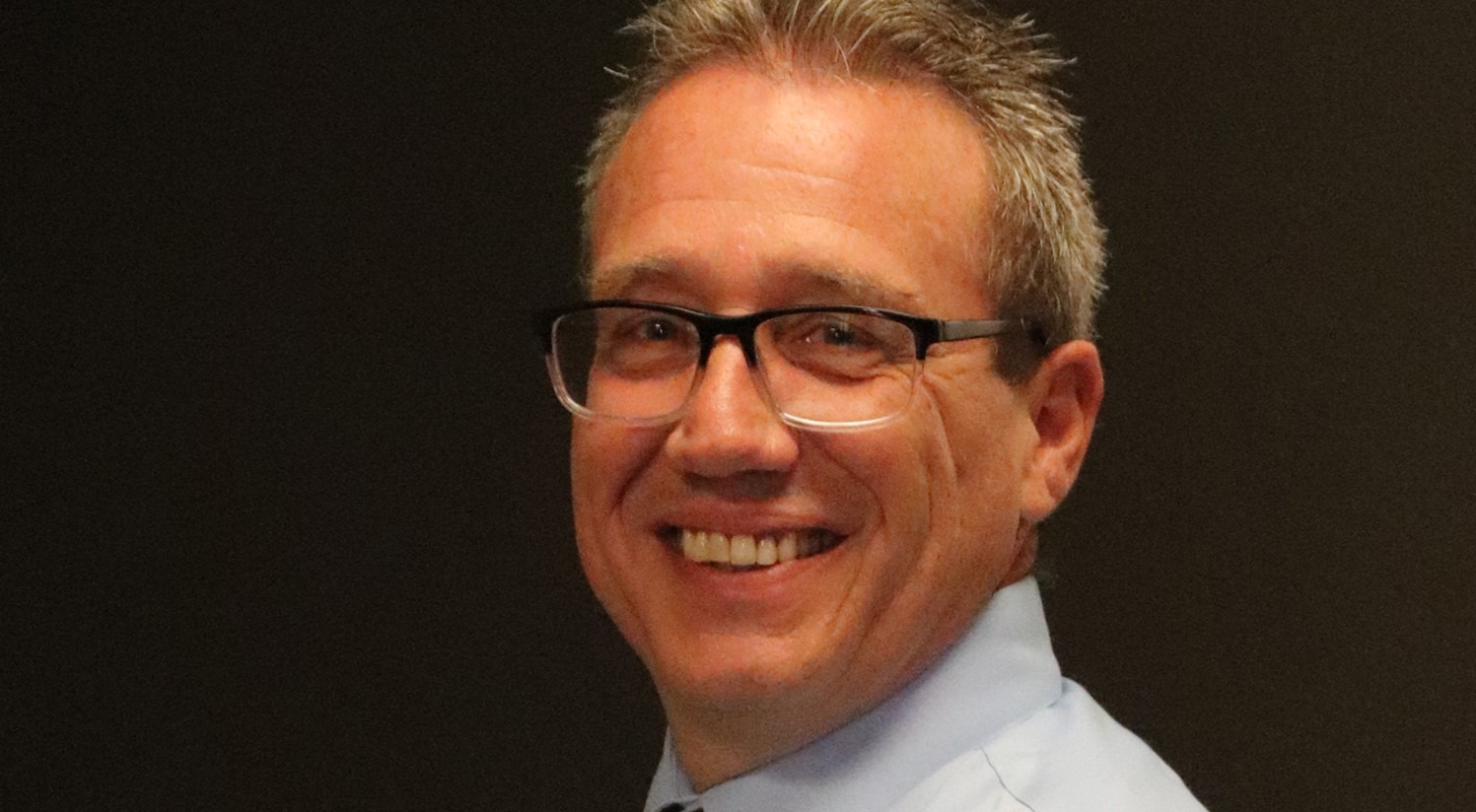 MEET BILL, UNDERWRITING MANAGER
The Air Force taught Bill discipline. It also gave him the drive to accomplish tasks systematically, using sound judgment to assess risk and create a plan. Bill learned early in his career how to create a profitable mortgage center and is now excited to continue success with MMS Credit Union partners.
Bill's ability to look at the homeowner holistically to determine what mortgage fits best has been sharpened over 24 years working in various roles within the industry. Underwriters need to be risk assessment experts. Every borrower situation is unique, and Bill finds satisfaction when he can find a solution to a challenging mortgage situation. Helping others by creating opportunity for homeownership is the ultimate reward.
As the MMS underwriting manager, Bill's priority is building relationships. He is focused on creating an environment where his underwriting team has an interactive role across departments and Credit Union partners. When the underwriters coach others, they create efficiencies which lead to increased volume. He believes this structure benefits everyone involved.
Bill is a product of the east coast, most recently Florida, and the Midwest season changes provided a dramatic welcome. Yet, he and his family are finding warmth in the people of Kansas. They are enjoying being closer to his grown sons in Colorado, learning about a new city, and building a quiet, laid back life.