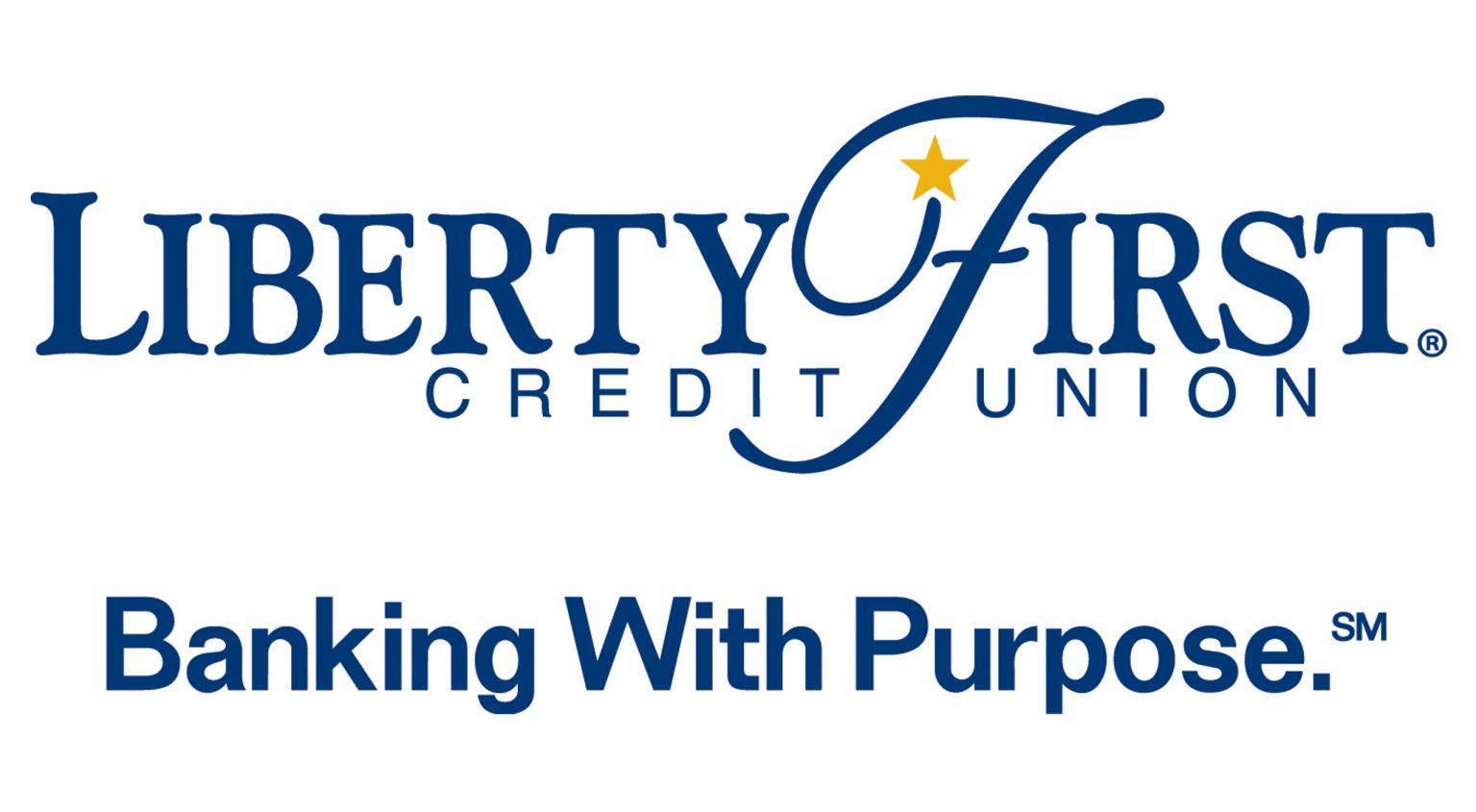 LIBERTY FIRST CHOOSES MMS AS SUBSERVICER
Liberty First Credit Union of Lincoln, NE, one of the largest mortgage lenders in Nebraska, is now partnering with Members Mortgage Services to subservice their portfolio of mortgage loans.
Shawn Lang, the director of residential lending at Liberty First stated growing compliance and human resource demands made the decision to outsource servicing appealing, especially with a quality option like MMS so close. "At Liberty First, we have built a strong origination culture. Outsourcing servicing allows us to focus on our mission of Building Relationships to Provide a Lifetime of Financial Solutions."
Liberty First worked with Pam Beshears, the vice president of servicing at MMS to seamlessly transfer hundreds of loans to MMS so members would enjoy a continued Credit Union brand of servicing. "Pam and her staff did a great job of importing our loans and welcoming our members," says Shawn.
MMS is honored to partner with Liberty First Credit Union and looks forward to serving their members as a growing part of our CUSO.