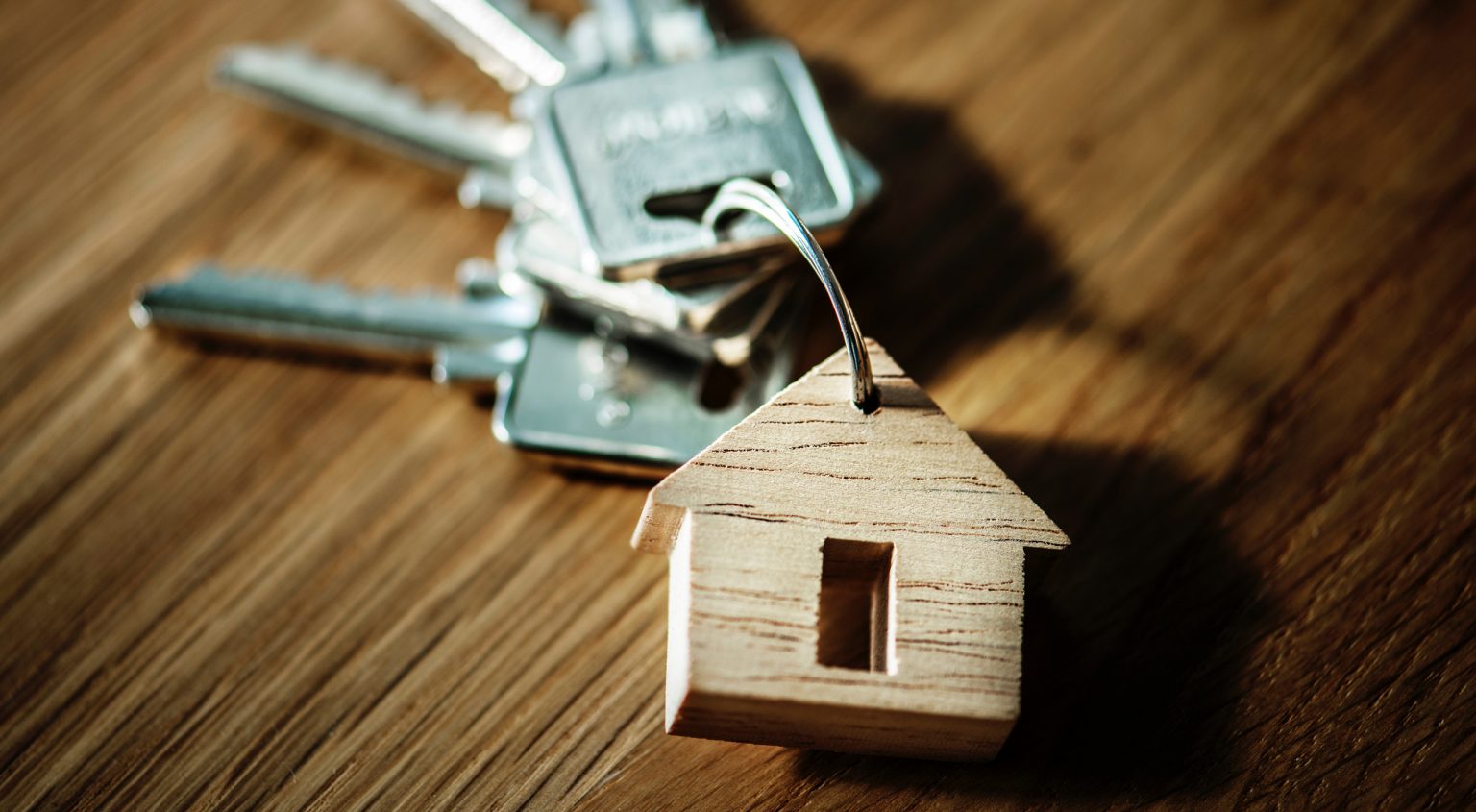 Government Lending Poised for Growth
The past two years has seen tremendous growth for government lending nationally and more specifically for Members Mortgage Services' Credit Unions. As more Credit Unions join the broker program, the ones who have been offering government products doubled their loan production in 2018 and the numbers continue to increase.
Credit Union of America became a government lending broker in June 2018. They knew they were missing valuable opportunities to serve their members. The team of conventional home loan officers completed intensive training from MMS on the nuances of government lending. Real estate loan officers now go through an interview process with every new borrower to compare which type of loan is best for each member – conventional or government.
Educating members on what government lending has to offer first-time homebuyers has benefitted the members and the Credit Union, says Eric Scott, assistant vice president of real estate lending at Credit Union of America. "As we asked more questions of our members, we realized many didn't know or understand what it took to qualify for a mortgage, and they could be a little intimidated by the process."
Credit Union of America is now actively marketing government lending with events where first-time homebuyers can ask questions and receive counsel from lenders and other partners. The Credit Union is currently on track to increase its government lending business this year by 20%.
Ozark Federal Credit Union was one of the first Credit Unions to switch its government broker business to Members Mortgage Services. Median household income in around the Ozark Federal branches is in the high $20,000's, and FHA, VA and USDA loans make up 95% of Ozark Federal's purchase portfolio. Although they had already been offering government loans to their members, when the Credit Union became a broker it took more control over its loans and had more involvement with the member, a benefit not available through its previous provider.
Chad, executive vice president at Ozark Federal says the tools provided by MMS have helped the Credit Union make every single government loan contract date. "We can see the live pipeline so we know exactly where the loan is throughout the entire process. The virtual loan folder allows us to look at what is needed so we can gather a lot of the information upfront. The average application to close time is very similar to conventional loans – 30 to 45 days."
Chad adds the service the Credit Union receives from MMS on the government side of the business is a welcome change from its previous mortgage broker. "We have been doing conventional loan business with MMS for years and know they have knowledgeable people and high service standards. Since moving our government lending over this has been reaffirmed. We have almost daily contact with Juli, Tam or a member of the MMS team. Everyone is experienced. They know our Credit Union, our market and what we are up against. And we can offer better rates and better pricing than we could with our previous provider."
For Credit Unions who want to make FHA, VA and USDA loans accessible to members but aren't interested in becoming a broker, the MMS team can broker the loan on your behalf, while you strengthen and maintain your member relationship.
By offering government lending your Credit Union can provide more credit to underserved populations. Whether your Credit Union chooses to broker or refer loans, your members benefit from more access to home ownership with less out of pocket expense.
Top 5 Reasons to Offer Government Lending Through MMS:
5. You can off a full suite of lending options for a variety of demographics.
4. Loans are easy to write and can close as quickly as conventional options.
3. Your Credit Union will grow production and increase revenue.
2. Technology and training is provided by knowledgeable, accessible staff.
1. You strengthen member relationships while dominating your market.