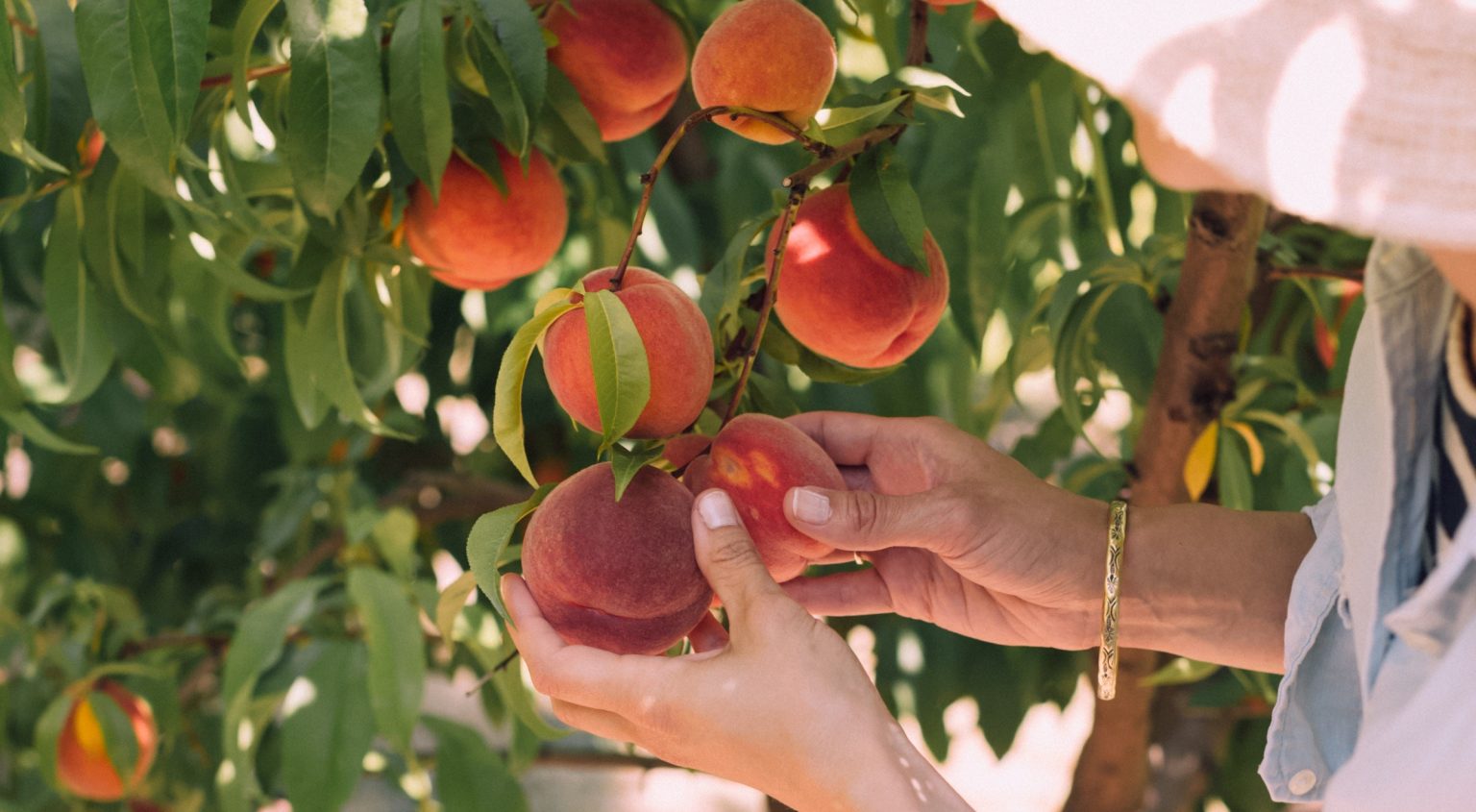 GOOD CREDIT UNION QUALITY CONTROL TAKES DEDICATION AND PATIENCE
Loan quality continues to be a hot topic in mortgage circles. Credit Union quality control is the demanding process of making sure that loan files are accurate and sufficient documentation is provided to support a borrower's ability to repay; that the borrower has acceptable collateral and meets all internal requirements and guidelines; and that the mortgage documentation complies with all federal, state and local regulations. We talked to some high achieving Credit Union partners that obviously take quality very seriously. We want to know what traits make them successful. How can other Credit Union emulate some of the practices to up their QC game?
We sat down with DeAnna, director of mortgage lending for BluCurrent and three-time QC winner and Patty, mortgage department manager for Credit Union of Dodge City and two-time QC winner to gain some best practice advice for Credit Unions of all sizes.
MMS: Why has your Credit Union placed a priority on quality control?
DeAnna: Quality Control helps us in the areas of risk management and operating efficiency. Mortgage regulations change constantly and the best way for BluCurrent to maintain lending integrity and protect our institution from errors is to have a solid quality control process in place. We also happen to be a very competitive group and we are motivated by the quality control award given each year at the MMS annual meeting. We strive to beat our scores each quarter and be considered one of the best in the area.
Patty: Talk about competitive, I was so mad last year when my quality score went down because I was out of the Credit Union for a few days after I sent a file to MMS and I couldn't address the issues on time! Quality control is huge when it comes to a smaller Credit Union. We do not have multiple employees in our mortgage department, so in order to remain on time with the closings we have to be extremely efficient and make sure we have everything in order.
MMS: What is the best advice you can give to other Credit Unions looking to increase their quality control rating?
Patty: Set quality control goals. Try to fix any issues that arise within the same day. Be diligent. Every single closing is different. Those who are best at QC understand and enjoy following strict processes. Slow down and pay attention to every detail. Be meticulous, to the point of being precise, about the numbers and documentation. I am a one-women department so I need to understand all of the functions and keep track of everything.
DeAnna: Check and double-check documentation after each revision. Communicate thoroughly to ensure everyone on our team knows what is happening with every single loan file. Network and rely heavily on relationships – with realtors, insurance companies and title companies – to get information quickly.
Patty: Every Credit Union is different so every quality control program will differ from one to the next. I make sure I have the figures from all involved way ahead of time so I am not rushing and preparing figures at the last minute.
DeAnna: You have to consider your Credit Union size, staff experience, origination source and volume of loans, etc.
MMS: Patty, we know you love your checklists. Can you share what checklists you follow?
Patty: Since I am the only one internally that checks the files, I want to make sure my processes are tight. I maintain a checklist for each step of the process and even though I have been doing it for years, I refer to those checklists with each loan.
They include:
1. Checklist for customers at time of application. This helps me get everything I need before I even lock the interest rate or start the process.
2. Checklist for myself when I receive the contract to make sure nothing is missing.
3. Checklist for closing documentation.
4. Checklist to review before sending to the MMS QC department.
If something isn't in order, I try to correct suspension items within 24 hours of receiving.
MMS: DeAnna, BluCurrent has created a culture of quality. Tell us how you did that?
DeAnna: We have preclosing and postclosing quality reviews. Our packets go through all four of our mortgage team members. We have hired a team that are all sticklers for detail and communicate well with one another. Everyone looks through every file to make sure nothing is missing. When the QC department at MMS gives us feedback, we make it a priority to fix any points as quickly as possible. Then we all check the documents again.
MMS: How do you keep up on changing regulations?
Patty: I have email reminders set up through Fannie Mae, the Consumer Financial Protection Bureau, and AllRegs. I also proactively search for new information at least once a month and I attend the MMS webinars and trainings when they are offered.
DeAnna: Each member of our group looks for webinars or information that help us stay up-to-date on changing regulations, then we get together to share or watch on a weekly basis and discuss the implications for our Credit Union. We also rely on MMS, ARCH MI and Fannie Mae for their trainings and updates.
MMS is committed to setting high quality control standards with our Credit Unions. Through a shared commitment to quality control, we can improve loan quality and minimize risk.