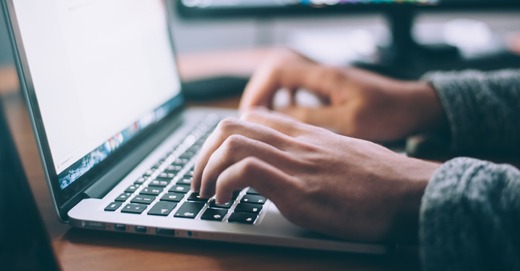 NEW TECHNOLOGY PRICING ON THE WAY
Beginning March 2019, Members Mortgage Services will change to a new pricing method that will bring significant savings and added resources to partner Credit Unions.
Under a new "per closed loan" fee, services will be bundled. One fee provides access and service to a complete suite of technology services for first and second mortgages:
Online Origination Technology
Processing and Closing Technology
Warranted Early Disclosures
Warranted First and Second Mortgage Closing Document
DU/LP Automated Underwriting System
DocuSign E-Signature Technology
Pred Protect – automated compliance checker
Virtual Loan Folder – document recognition and storage center
Credit Reports and Flood Certifications will remain third-party fees outside of the bundled per closed loan fee.
This change simplifies billing and aligns costs closer to income, since declines and withdrawals will no longer have technology submission fees. Our purchasing power has increased because of the success and loyalty of our Credit Union partners. We applaud this great example of cooperative principles at work.