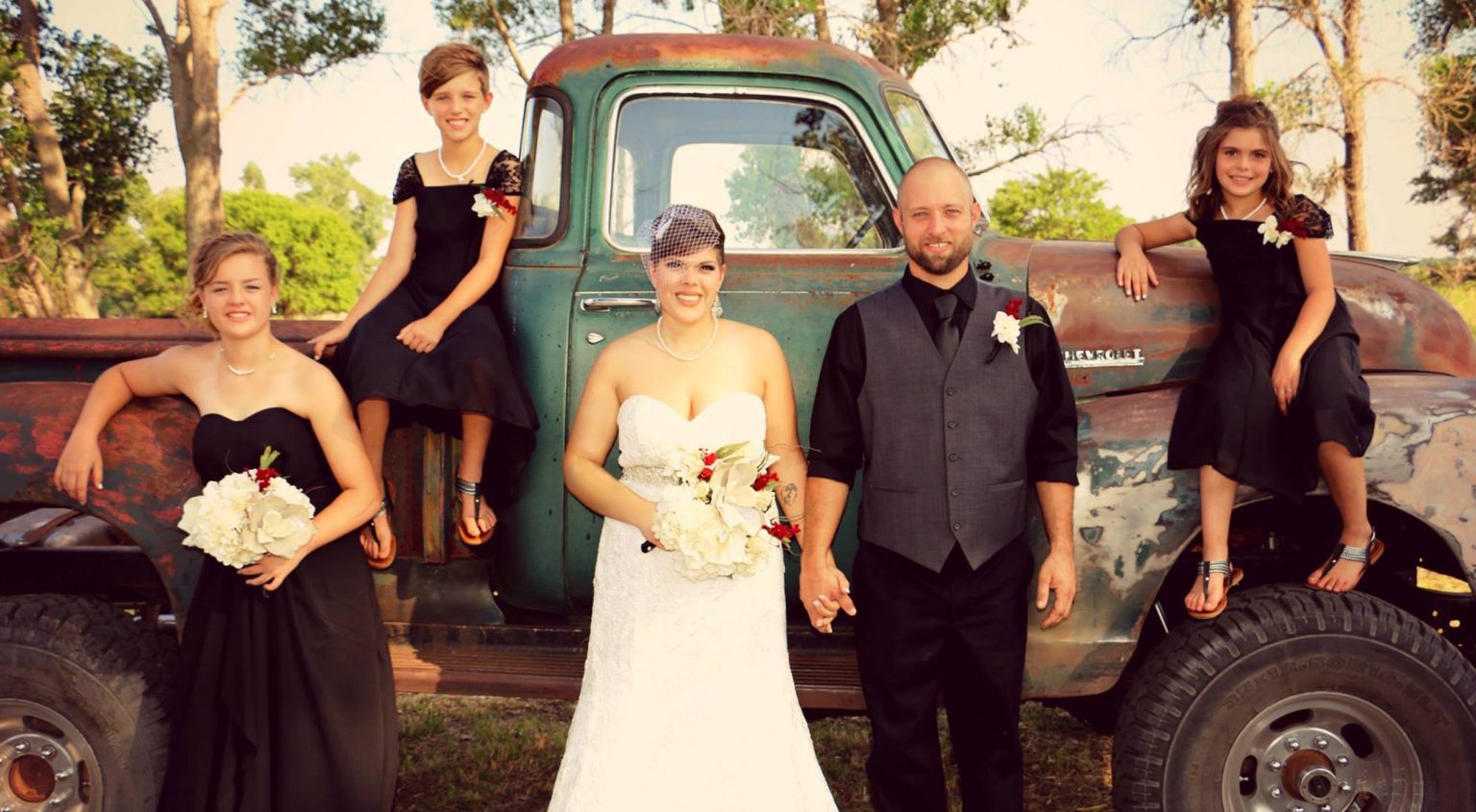 MEET KAYLA ROBINSON, MORTGAGE PROCESSING ASSOCIATE
What do you get when you introduce a quality control director to a massage therapist? No, it is not the beginning of some epic joke. It is, however, the beginning of an epic career for Kayla Robinson at Members Mortgage Services. Years of massage therapy experience prepared Kayla well in the art of helping people. Skills she employs to serve MMS customers with compassion, care and respect.
Between the appraisal and underwriting process, potential borrowers and their Credit Unions look to Kayla to ensure all their documentation is in order and ready for closing. She often plays the role of counselor, helping borrowers work through matters that arise so she can keep the loan moving forward in an organized and timely fashion. Kayla relishes the opportunity to help people and it is evident in her interaction, and the number of borrowers who continue to contact her long after their loan has closed.
"When I had my massage business, people came to me willingly with a problem and it was my job to fix it," says Kayla. "A lot of our borrowers are young, first time homebuyers and the process isn't black and white. It can be overwhelming and frustrating. When I work through an issue with a buyer and I hear panic in their voice turn to relief, that is a perk of my job. I feel it is one of my gifts and I am meant to share it."
While some shy away from new challenges, Kayla approaches them with enthusiasm. When she and her husband met, she was eager to find a project their blended family could bond over. The answer was found in a pile of old truck parts. With their girls by their side every step of the way, they restored the 1947 pickup. The project also set the family expectation to be receptive to trying new things.
This philosophy opened Kayla up to her career at MMS, and we are confident she will continue to share her gift of helping people while growing herself.