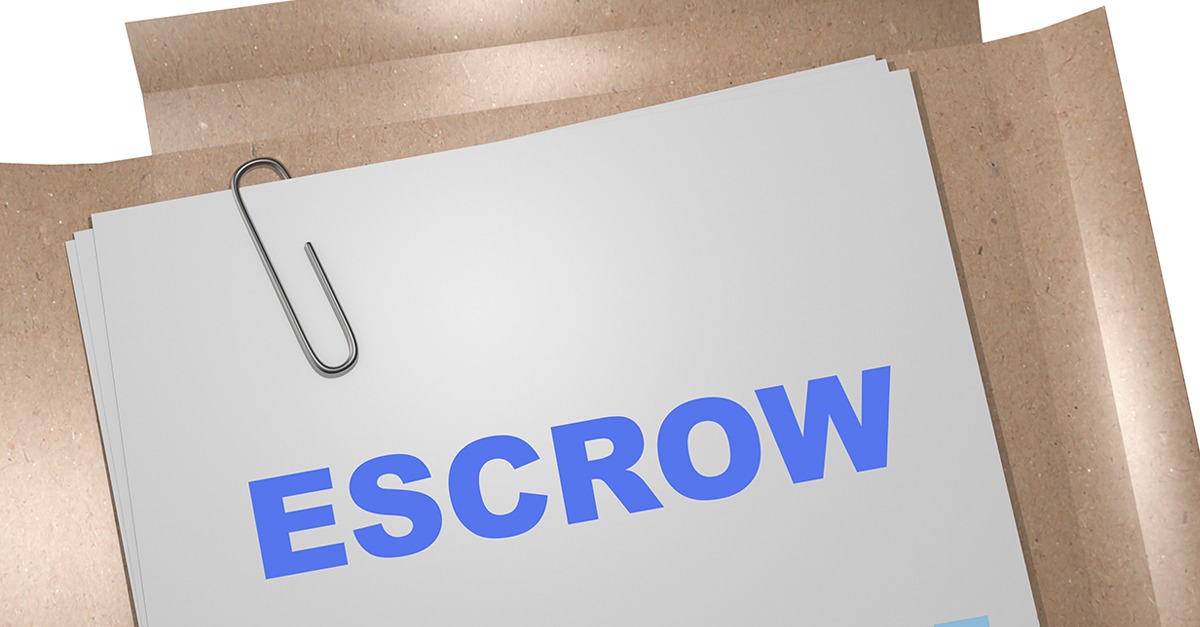 It is Escrow Analysis Time
IT IS ESCROW ANALYSIS TIME
WHEN WILL ESCROW ANALYSIS STATEMENTS BE SENT TO BORROWERS?
All borrowers will receive an escrow statement by the first week of February 2021.
WHAT HAPPENS IF THE BORROWER HAS AN ESCROW SURPLUS?
If the borrower has a surplus of any amount, a check will automatically accompany the escrow statement.
WHAT IS THE PROCESS IF THE BORROWER HAS AN ESCROW SHORTAGE?
On April 1, 2021, the shortage amount will be divided over the next 12 months and added to the monthly payment due.
If borrowers do not want their monthly payment to change, they can pay their shortage online at mms.coop by designating a one-time payment to their escrow account. They may also make a payment by mail or through a WebDirect teller payment.
If you or your borrowers have any questions about escrow analysis, please email servicing@mms.coop