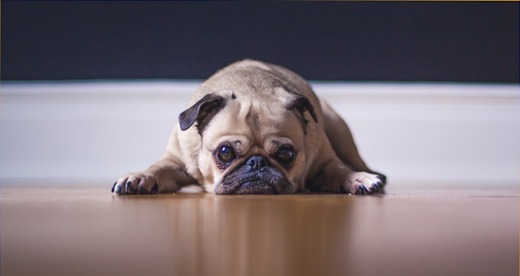 The Mortgage Bankers Association has released its forecast for 2019 mortgage origination volume. It's a ho-hum prediction of a 1% decline from a lackluster 2018 projected total of $1.64 trillion. Interest rates are expected to continue climbing through the first quarter and then flatten out for the rest of 2019 somewhere in the low 5% range for 30 year fixed.
As the origination pie continues to shrink, you can expect lower margins due to intense competition. The competitive environment has started thinning the employment ranks of the industry as layoff announcements continue to make headlines.
Credit Unions – take note! The ho-hum for others is great opportunity for us! We won't retreat. We are built on rock-solid member relationships that won't go away just because interest rates rise a little. We have gained market share over the last 10 years, bringing a true service mentality to an industry that has historically struggled to look out for the consumer. Our aggregated business model gives us price advantages over our competitors, who often despise the thought of working together.
Make 2019 a bang-up year at your Credit Union by investing in whatever is needed to bring your program to a higher level. For some, it is human resources, for others it is marketing. Educational opportunities also provide an avenue to set your organization apart. We can (and will) resist the gloom and instead pick up market share, while the whiners use the shrinking market as an excuse.
Let Members Mortgage Services know what we can do to support your 2019 goals and objectives. We will be making our consultative rounds and visiting each of our Credit Union partners with information and ideas. If you're ready to talk sooner, don't wait until we visit. We have a wealth of expertise ready to fuel your growth!