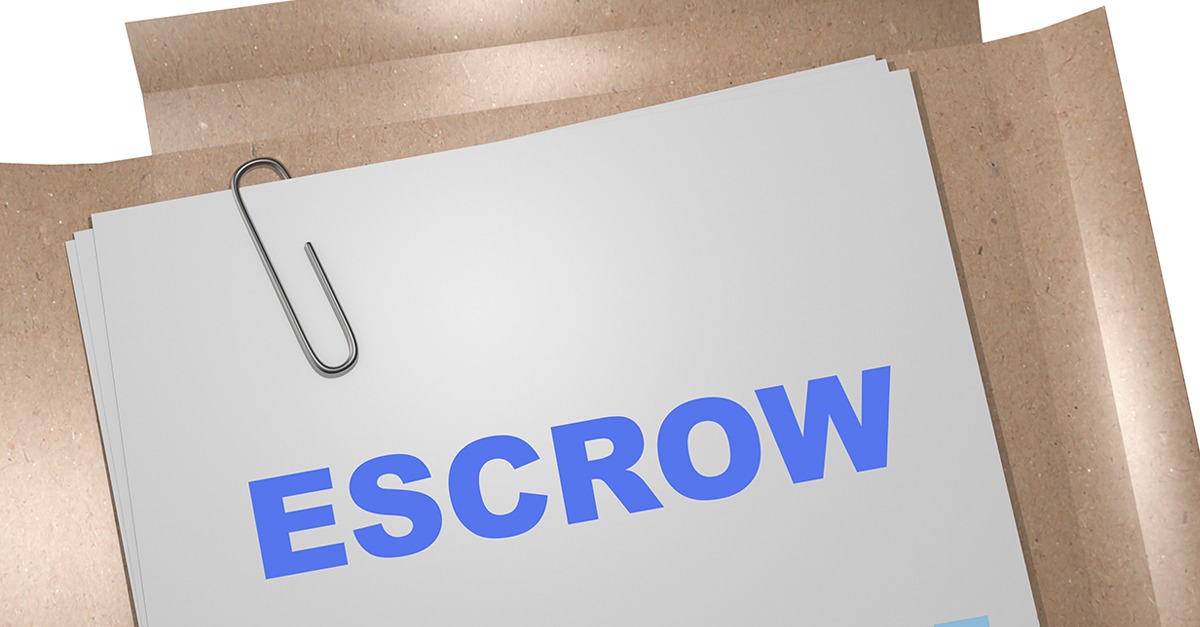 Escrow Statement Delivering Soon
Your escrow statement will be coming in your mailbox in February. Please review these helpful hints if you have questions about what your escrow statement changes will mean to your mortgage payment.
Q: What if I have a surplus in my escrow from the previous year?
A: Be sure to open your annual escrow account disclosure statement when you receive it in the mail in February. Surplus checks are attached at the bottom of this statement.
Q: My account says I have a shortage. What should I do?
A: You can pay the shortage to Members Mortgage Services by phone, mail or at www.mms.coop by authorizing a one-time payment to your escrow account. If your Credit Union takes payments, you can pay at a branch. If you do nothing, on April 1, 2021, the shortage will be added to your payment to be collected automatically over a 12-month period unless other arrangements have been made.
Q: I pay my mortgage by auto withdrawal. How does MMS handle the change in my escrow payment for 2021?
A: The payment will automatically be set to the new minimum payment amount starting with your April payment. If you have additional funds allocated to principal that will remain the same. If you have set up a recurring bill payment set up you will need to adjust the payment yourself.
Q: I have paid down my loan and would like to cancel PMI. What is the process?
A: Once your loan reaches 80% of original value of the property you have the right to request PMI be cancelled.
PMI will only be cancelled if you submit a written request for cancellation; have good payment history; are current on your payment; property value has not declined below original value. This may require an appraisal at your expense. If you are current on your loan payments, PMI will automatically terminate on the date the principal balance of your loan is first scheduled to reach 78% of the original value of the property. To see if you qualify for cancellation of PMI, contact MMS at servicing@mms.coop.