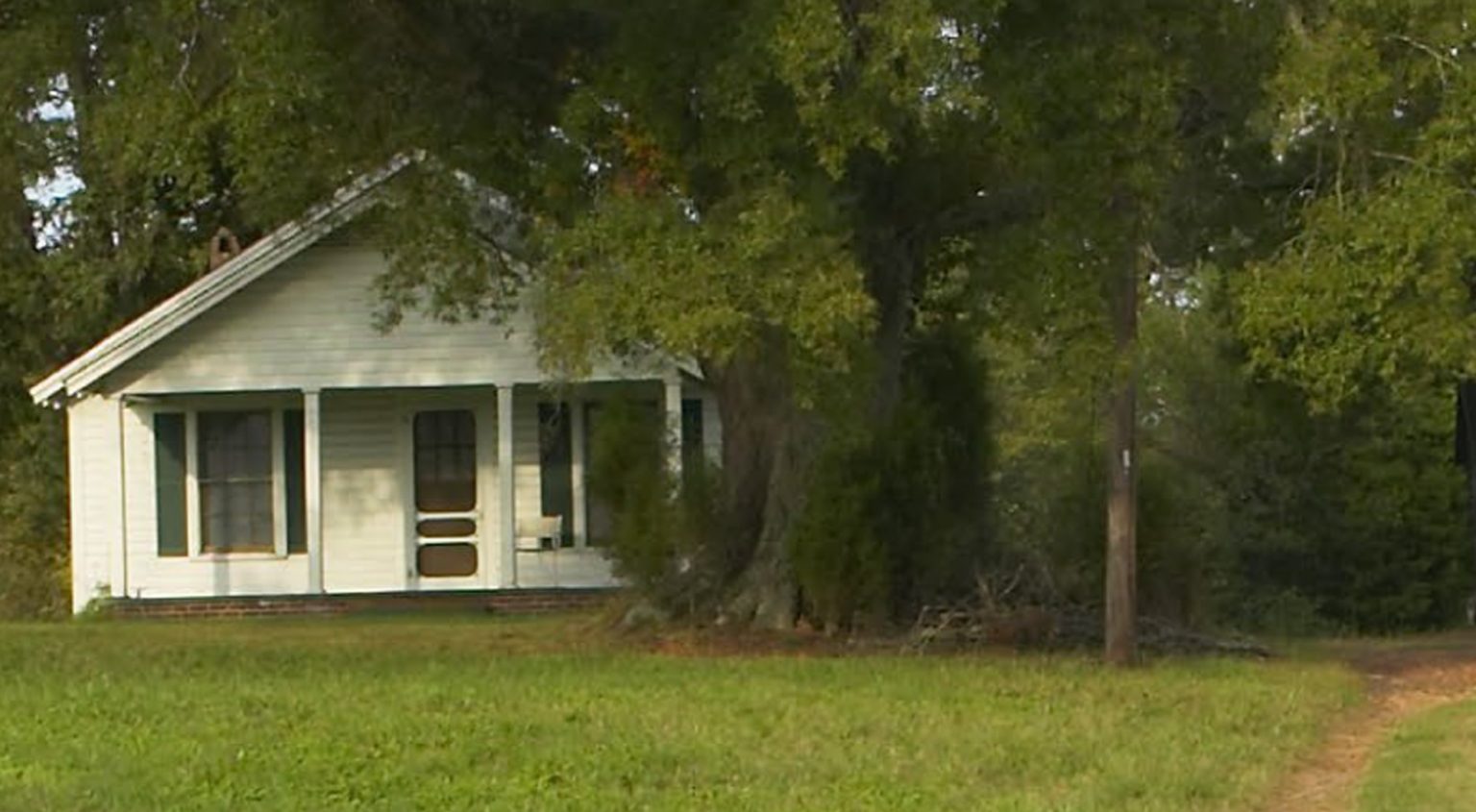 Rural 2000 is a program designed to help rural buyers by combining already low interest rates with an additional incentive – $2,000 in free money to be applied to Mortgage Insurance or Closing Costs. The credit can be applied to purchases or limited cash out refinances.
This borrower incentive is brought to our smaller Credit Unions (below $300 million in assets) from Fannie Mae via MMS. MMS has gone all-in by building a special product and ready-to-use marketing material. Now, we need you to respond if the program fits your Credit Union. Let's help our rural members.
We audited the loans delivered to MMS during the three-month promotional period. We discovered that $38,000 worth of incentives were left unclaimed (had all the eligible loans been given the credit for which they qualified.)
MMS has negotiated to extend Rural 2000 for 2020. Don't miss out on this member service opportunity. It is easy to offer this incentive to your borrowers:
1. Request a participation agreement from Shauna Ward – shaunaw@mms.coop.
2. Complete and return the agreement.
3. Confirm the property is located in an eligible county.
4. Confirm the borrowers on the loan have an annual income less than the median income for that specific county.
5. Tell the borrower about the promotion and complete the short paperwork for the rebate.
6. Credit the borrower the $2,000 at closing. Once the loan is purchased by FNMA, MMS will reimburse your Credit Union.
7. Use the marketing material produced by MMS and on the affiliate website to promote the incentive to realtors and other referral sources.